Welcome to the homepage of

Erik Kole
---
---
---
| | |
| --- | --- |
| Name: | Erik Kole |
| Initials: | H.J.W.G. |
| Titles: | dr. |
| Affiliation: | Econometric Institute, Erasmus University Rotterdam |
| Address: | P.O. Box 1738, 3000 DR Rotterdam, The Netherlands |
| Office: | H11-13 |
| Phone: | (+31) 10 - 408 12 58 |
| Fax: | (+31) 10 - 408 91 62 |
| Email: | kole@ese.eur.nl |
| CV: | My CV can be downloaded here. |
---
My research interests include asset pricing, risk management and financial econometrics.
Publications
Publications in Dutch
Working papers
---
Courses
FEB22015
FEB22015X
Academische Vaardigheden / Academic Skills (BSc Econometrics &Operations Research)
FEM11008
FEM21003
Asset Pricing (Master Quantitative Finance; Master Financial Economics)
BERMASC067
Empirical Asset Pricing (MPhil ERIM)
FEM21019
Financial Case Studies (Master Quantitative Finance)
FEM21030
FEM21031
Master thesis & Master Thesis Coordinator
For details on the trajectory of writing a Master Thesis in Quantitative Finance, see the ESE thesis website (login required). For deadlines for requesting the master exam and graduation dates, see here.
Documents
---
---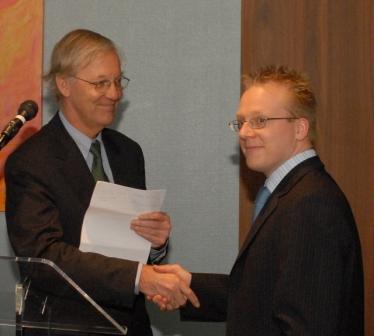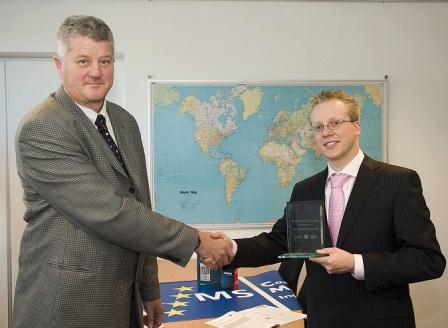 ---
---

---